Since 1922, the Cos Cob Volunteer Fire Company has been an integral part of the Greenwich community. Our mission is to protect the lives and property of the citizens of Greenwich in regards to fire, medical and environmental emergencies through education, enforcement of code and the dedicated efforts of our highly trained and competent professional volunteers.
The fire company is comprised of active members who are State of Connecticut trained and certified firefighters, responsible for responding to and handling incidents related to fire suppression, hazardous materials, motor vehicle extrication and medical emergencies.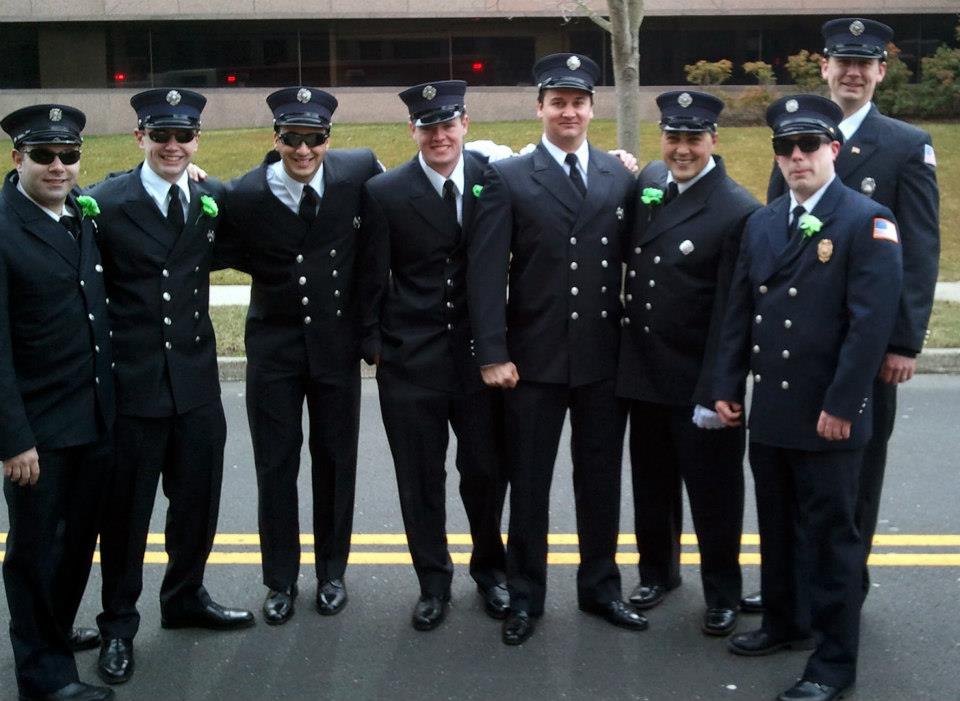 The fire company presently operates two primary pieces of fire apparatus. Tanker 2 is a water supply tanker, capable of delivering approximately 2,500 gallons of water to areas where a steady water supply (such as a hydrant) are not accessible. Squad 2 is a multi-purpose utility vehicle, capable of bringing tools and personnel to areas not accessible by larger trucks in the fleet. It carries a wide variety of hand tools, pumps, lighting equipment, generators, ladders and scene control devices.